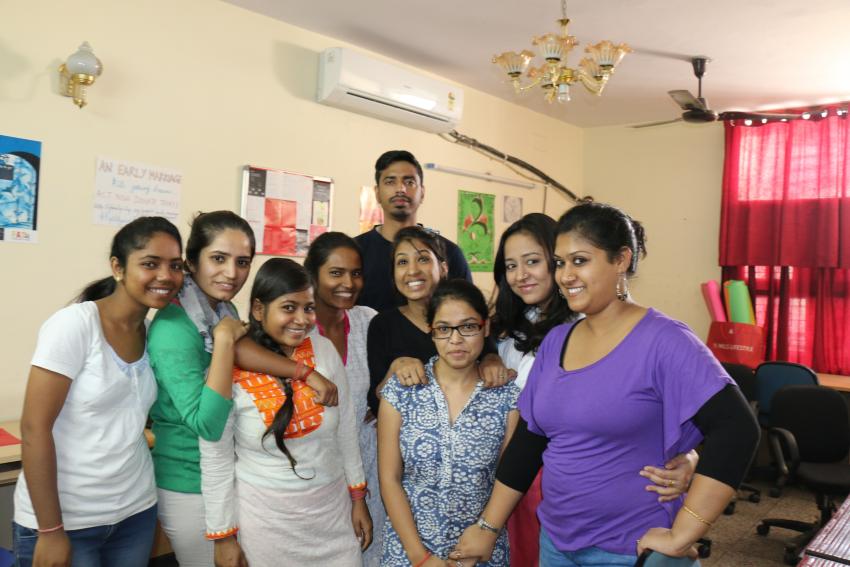 Volunteer @ Jugaad Lab
Volunteer with the Jugaad Lab for a year
Jugaad Lab is always looking for volunteers. We call them - brillianters.
Come be a part of the change these girls are making. Volunteer your time during the classes every week and help these girls spread their wings and fly. As a volunteer, we would need you to
- Help prepare for a class
- Assist the team in collecting material for the projects
- Assist the girls in understanding the concept
- Develop the space with your skills, imagination and creativity
Give us your time and knowledge! Tell us how you can help us with your volunteer services. We would be happy to accommodate them in the best way possible. Mail us at projects@fat-net.org or faiza@fat-net.org and we will get back to you as soon as we can!