My experience at FAT so far..
Submitted by

gayatri

on Mon, 11/13/2017 - 12:51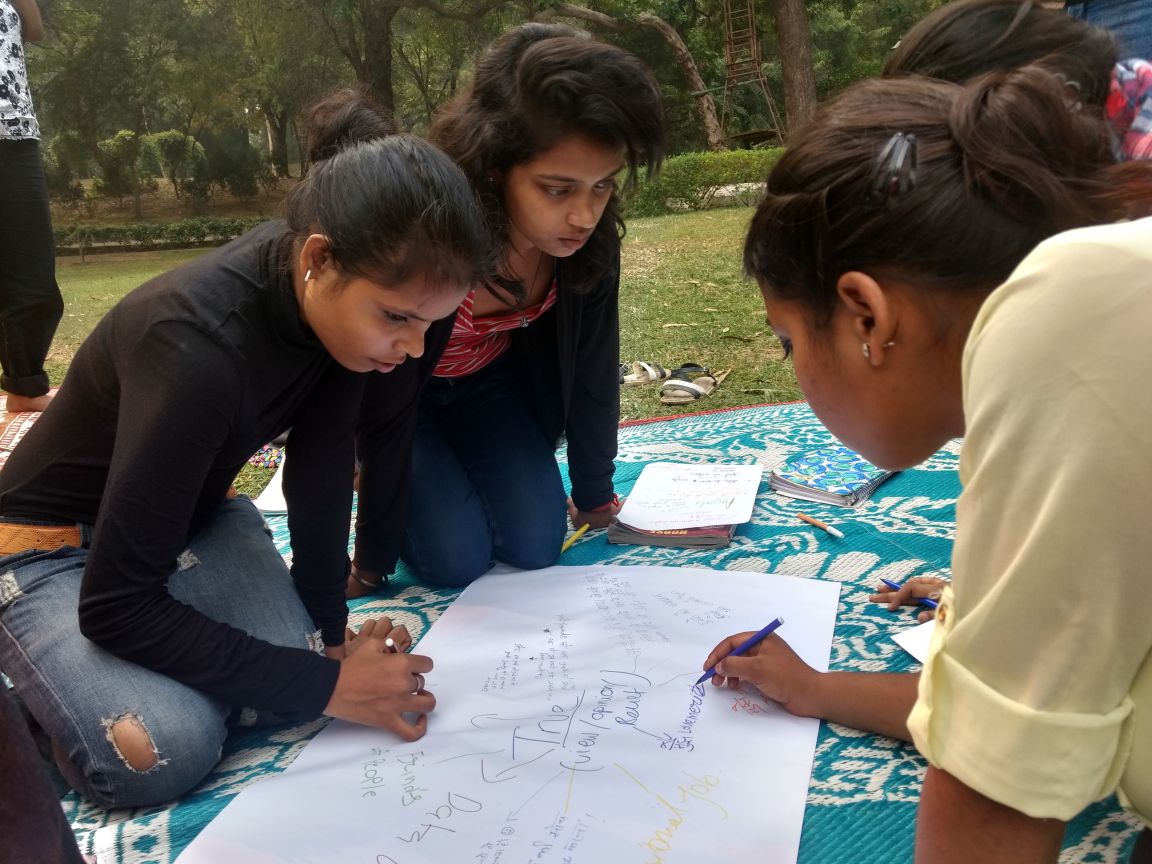 Before coming to FAT I definitely had my apprehensions. The last NGO I worked for was badly run, with two conflicting organisational goals and a suspicious director, also I had spoken to Gayatri from FAT only once properly before my arrival, so my worries were not completely irrational. 
I contacted FAT as I felt I needed some experience in a better established organisation in order to learn from them, the last few roles I have filled were in grassroots organisations, where on occasion I was the most experienced member of the team, resulting in much less opportunities to learn than I hoped for. 
Two of my first few days were spent sitting in on the board meeting, where it is fair to say I was utterly impressed. This is when my opinion of FAT started to form. I have sat in on AGMs and other board meetings before, but I have never been so in awe at the level of wisdom and knowledge from the members. I truly wanted to be a sponge and take in all the wonderful information that I could! I can only say that I felt privileged to be there; I am sure I learnt more about the more formal, structural side of a non-profit in those two days than I have done for a long time!
Before this, had been my first visit to the office, which was filled with the programs participants giggly laughter as they nervously approached me and practiced their English skills- a perfectly fitting introduction to FAT.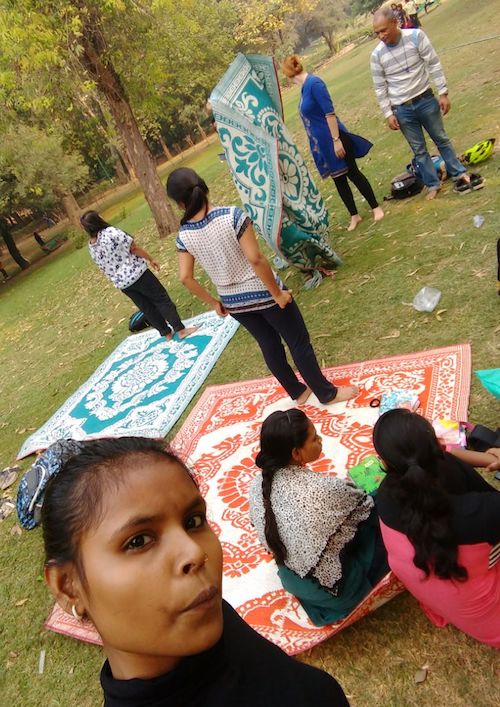 Then in the next week I joined on a day out with the Level 3 participants to Lodhi Gardens (a delightfully green space, filled with beautiful Moghul tombs, happy families sharing lunch and young infatuated couples, in the heart of Delhi). Me and Vijay (a wonderfully joyful man, who is also a regular ME consultant for FAT) facilitated a few simple sessions with the girls; before lunch we covered their personal goals and objectives, how closely they line up with FATs program and how the girls feel they are progressing with them (including some re-alignments) and after lunch we focused on building self-esteem through some reflection activities. 
I had planned activities to get the girls into a comfort zone and get them talking, because the main thing that I had found whilst working with teenage girls in developing countries is that they have low confidence and belief, as a result they don't talk, they don't put forward their opinions, they don't ask questions, they don't even say when they don't understand something. But, the FAT girls do- I scrapped all the ice breaker style activities I had planned, as they just weren't needed! 
These girls have clearly been empowered enough and feel safe and comfortable, even with two relative strangers (myself and Vijay) to tell us about the barriers they were facing, about the struggles and worries they had to achieving their goals. 
From the later activities it was clear that the girls have realistic, but high dreams for their futures. It is also obvious that there is still more space for learning and development. However, it is an absolute credit to FAT that these girls buck the trend and are flourishing in having the space and support to improve their own lives. Having moments to watch these girl's complete activities is really something special, it's as if you can see the cogs turning in their head, the fire of determination burning in their bellies and the excitement of possibilities pounding in their hearts; they themselves are truly the biggest inspiration.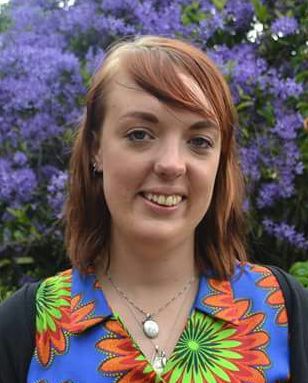 - By Kirsty Brettell. Kirsty is a volunteer from the UK who is working with us for 2 months.